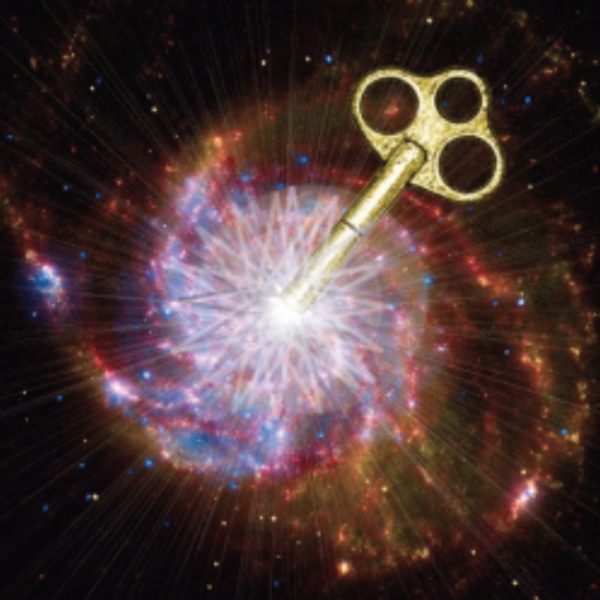 Ultimate Structure and Support
Ultimate Structure & Support Package:
4 months of Weekly Coaching
The perfect coaching package with the most support, at multiple levels, for truly embracing your goals, conquering whatever gets in the way, and celebrating success. Checklist after each session keep you motivated, phone and 90 minute coaching sessions accountability gives step by step support for conquering resistance, managing time and achieving goals. Having a witness helps you stay on track and know that your progress will be celebrated!
Weekly 1 hour sessions, 16 total                $1600 Value
Follow Up Suggestions after each session     $ 480 Value        (Included)
Plus Weekly Phone Accountability sessions, 15 minutes each              $ 400 Value        (Included)
Plus Weekly Time Management Checklist for Tasks & Accountability    $ 400 Value        (Included)
TOTAL ……………………………………………………………………………………     $2,880 value
Discounted Package Rate:
Ultimate Structure Package, 4 months Time & Task Coaching         
Pay Only               $1,790                   SAVE $ 1,000
Use PayPal Credit to get 6 month same-as-cash financing.