FROM STUCK TO SUCCESS
WITH SUCCESS IN HAND COACHING AND EFT PACKAGES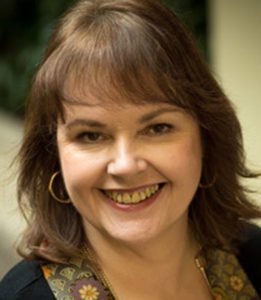 Each session customized to clients needs.
Coaching sessions focus on techniques, tools and support for moving forward with purpose by calming anxiety and racing thoughts, easing transitions and grief, reinventing career, managing time, prioritizing and staying on task, and maintaining self-care.
Your coach, Marjorie, may work with you to establish organization, strategies, and action plans to achieve career and personal goals.
Mindfulness based stress reduction, and Brain Gym exercises are practiced for focusing and somatic support.
The Emotional Freedom Techniques (EFT) of tapping on acupressure points may be used to remove resentments, fears, and shame, clearing the roadblocks for success and joy.
MARJORIE FAVUZZI, certified Dare to Dream Life Coach, EFT Tapping Practitioner and Brain Instructor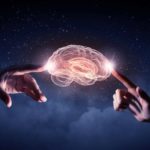 ADD AND PARTNERS



If one or both of you have ADD, you'll love this 6-month program of strategies and support. Includes 1 couples coaching session and one group workshop per month. Work together on the cutting edge to have success. $1,488.
You can also choose the option of having 4 couples coaching session per month, $1,888
SUPPORT FOR ACTION AND CHANGE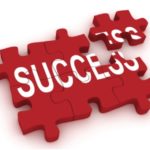 INDIVIDUAL SESSIONS
One customized 90 minute session with Marjorie to work on a specific concern, habit or issue.
$125 for a 90-minute session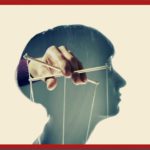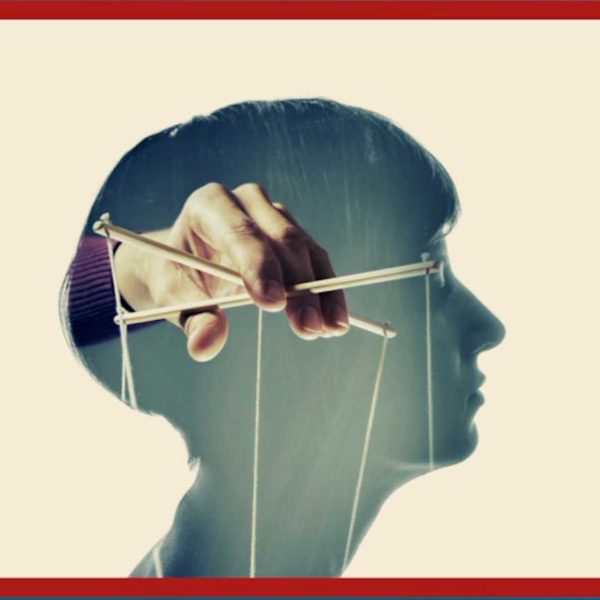 SUSTAINED FOCUS AND EMPOWERMENT PACKAGE
This package is for you if you would like support for several months. Get 10 sessions and use them as often as you want. Typically, we would meet every 2 weeks for 5 months.
10 sessions for $1,100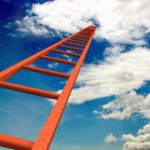 TARGETED ACTION AND SUPPORT
5 Month Package
Customized sessions to provide accountability and guidance in areas of life, business, and self care, with support. Action items provided after each session, and phone accountability sessions keep you moving forward, while problem solving stumbling blocks along the way.
10 sessions for $1,330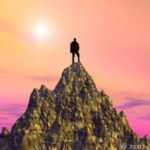 ACHIEVING GOALS PACKAGE

This coaching package provides the critical tool of time management for reorganization, clearing of clutter, and sustained progress – with weekly time, task, and accountability lists for sequencing, prioritizing, initiating action and following the goal through to completion and success. Phone accountability sessions allow you to have extra support along the way.
12 sessions in 3 months for $1,498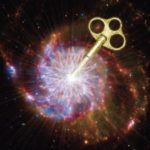 ULTIMATE STRUCTURE AND SUPPORT PACKAGE: 4 months of Weekly Coaching 
The perfect coaching package with the most support, at multiple levels, for truly embracing your goals, conquering whatever gets in the way, and celebrating success. Checklist after each session keep you motivated, phone and 90 minute coaching sessions accountability gives step by step support for conquering resistance, managing time and achieving goals. Having a witness helps you stay on track and know that your progress will be celebrated!
16 sessions in 4 months for $1,790