If nothing changed, how would you feel one year from now?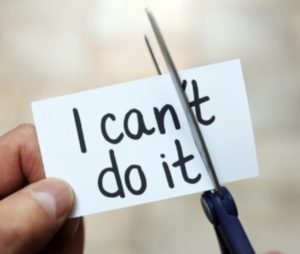 If you or someone you love suffers from the devastating effects of trauma, procrastination, overwhelm, disorganization, or thoughts that block happiness and success, it's time to get help.
If this all sounds extreme, it's actually more common than you know. Many people are secretly living with some, or all, of these struggles. It's a hidden disability.
Instead of waking up to wonder what could your life have been, get started now with the highly successful, solution-oriented system that really works!
Do you have have creative idea syndrome? Lots of ideas but not following through? Brilliant, maybe an entrepreneur, but also frequently overwhelmed, and frustrated as you impulsively jump from one project to the next? In this fast-paced, increasingly disconnected world, you are exactly what the world needs now. Read more.