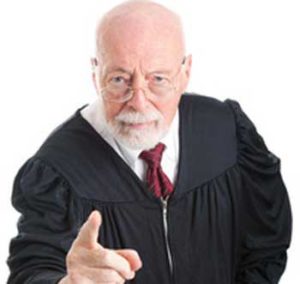 Is your Inner Critic having its way with you?
Most of us don't even know how our brain works, we just know that it thinks, helps us make decisions, and generally runs many systems in the body.
We take it for granted. Without it we're not alive. But how the rest of the synapses and the wiring of the brain interacts is a bit of a mystery to most of us.
In the brain, all time is happening at once, so thoughts, memories, failures, fears, and especially trauma, that we don't want to hold onto continue to play in the background, as if they never ceased to happen.
Our perspective, filtered through the subconscious, resides in the Lizard Brain area of the amygdala. This is the very earliest brain, which is pre-verbal.
Details